Oregon Brain Injury Advocate/Coordinator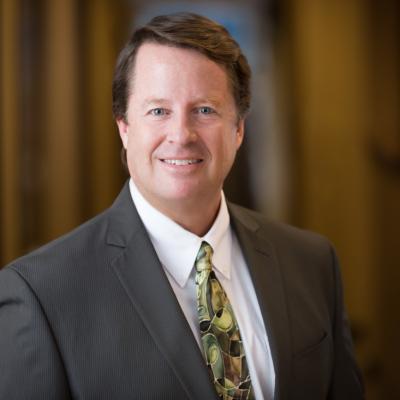 David has been a member of the Oregon State Bar for 28 years. He has an extensive background working with private and public stakeholder groups in the realm of legislative and policy initiatives. He is a recognized legislative and policy expert in TBI. David served as a lead author and legislative advocate for the stakeholder-informed efforts to pass concussion-response education laws, including Oregon Revised Statute (ORS) 336.485, ("Max's Law"), one of the nation's first enacted laws establishing concussion protocols for concussed high school athletes and ORS 417.875, ("Jenna's Law), a companion law to Max's Law which provided state-wide concussion protocols for all youth athletes in the state of Oregon regardless of league affiliation. 

David's new position will serve as the first step toward establishing a permanent Brain Injury Advocate-Coordinator Director for our state.